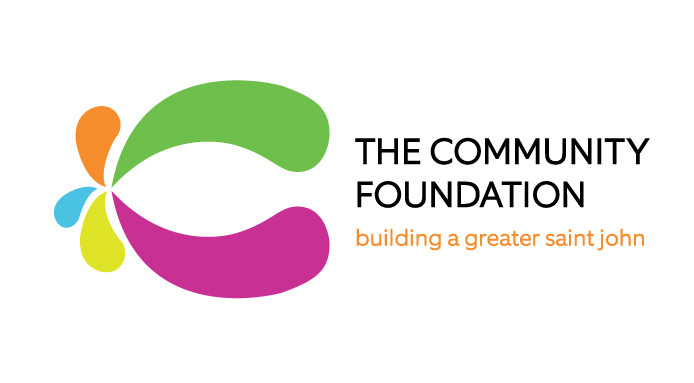 Local Community
The Greater Saint John Community Foundation
To serve as a trustee of gifts, support charitable organizations and inspire community leadership.
The Saint John Law Society Fund
Award
$500
Number of Awards
1 award
Application Deadline
9 months from now


(May, 1st, 2023)
About this Bursary
In 2003, the Saint John Law Society established a $10,000 permanently endowed Bursary Fund with The Greater Saint John Community Foundation. "The lawyers in our Society want to offer support to young people in our community," says Christopher Titus, President of the Saint John Law Society, "and encourage them to further their education." The fund provides an annual award of $500 at spring graduation to a deserving Saint John Area High School graduate planning to attend any post-secondary educational institution.
How to Apply
Mail or deliver all required documents to: The Saint John Law Society Bursary Fund PO Box 6624, Brunswick Square Saint John, NB E2L 4S1
Selection Process
The Saint John Law Society selects a student.
Eligibility
A student graduating from a High School in Greater Saint John and pursuing a post-secondary program of studies that year at any educational institution. The principal selection criteria are financial need. Academic achievement and participation in extracurricular/community activities may also be considered.
Personal Requirements
Eligibility

Community Involvement
Academic Excellence
Extracurricular Activities
Financial Need

Residing In
Education Requirements
High School

For New or Graduating Students

Applicable Schools:

Harbour View High School
Kennebecasis Valley High School
Rothesay High School
Saint John High School
Simonds High School
St. Malachy's Memorial High School

University or College

Proof of enrollment is required