Greater Saint John's online bursary database
We're connecting students with education-based bursaries in an easy, all-in-one platform.
Recommend a Bursary

Promoting education and learning through meaningful connections
Since 1976, The Greater Saint John Community Foundation has been serving as a trustee of gifts that enhance and strengthen the quality of life in the Greater Saint John area. We are a not-for-profit organization dedicated to providing the philanthropic means to move our whole community forward in big ways and small ways, always. By linking caring donors to the needs and interests of our community, together with our partners, we are building a Greater Saint John.
Recommend a Bursary
View Organizations
How does it work?
1. Members
We're constantly growing our list of organization members. Each organization represents one or many bursaries for students.
Member Organizations
2. Find a Bursary
Our Bursary Finder is a top-notch filtering tool to help students sift through our entire database for bursaries that suit them best.
Bursary Finder
3. Connect
Once students find a bursary they may be interested in, we put them in contact with the organization to begin the application process.
See all Bursaries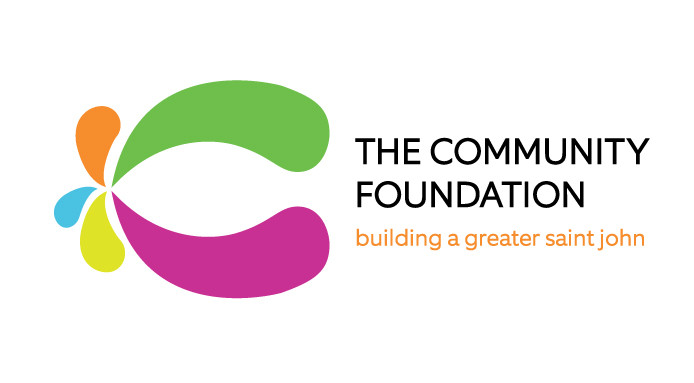 Max Award
$500 (Varies)
Number of Awards
2 awards
Deadline
7 months from now


(August, 1st, 2024)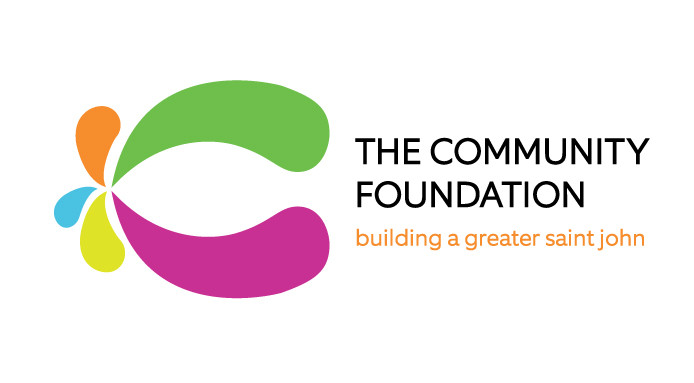 | | |
| --- | --- |
| Max Award | $1,000 |
| Number of Awards | 1 award |
| Deadline | - |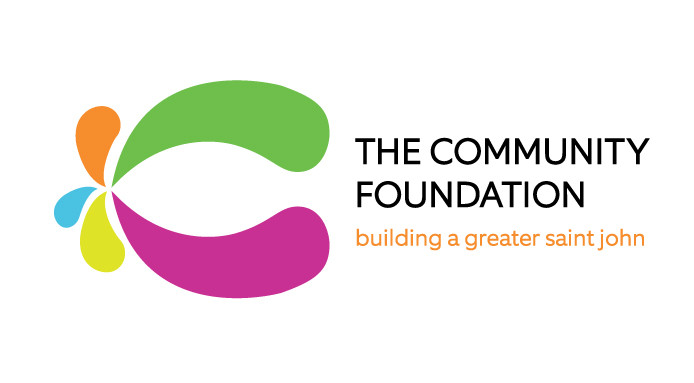 | | |
| --- | --- |
| Max Award | $1,000 |
| Number of Awards | 1 award |
| Deadline | - |
For more information about The Community Foundation, visit our website: www.communityfoundationsj.com or on Facebook @ The GSJ Community Foundation
Add your bursaries
Our bursary finder platform is free to use for everyone. If you're an organization who offers bursaries to students in Greater Saint John, please register and add them to our database. It's free and easy!
Register your Organization!