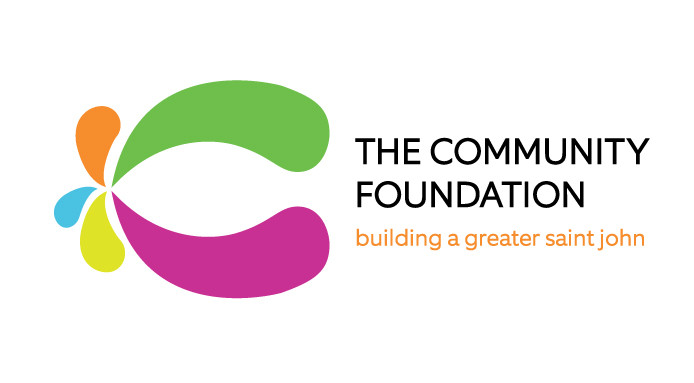 Local Community
The Greater Saint John Community Foundation
To serve as a trustee of gifts, support charitable organizations and inspire community leadership.
The Saint John Country Music Week Legacy Bursary
Award
$1,000
Number of Awards
1 award
Application Deadline
5 months from now


(May, 31st, 2024)
About this Bursary
In 2003 an experienced and energetic group of community volunteers saw an opportunity for a new event which would benefit the community. The committee developed a strategy and with the support of both the city and the province, they won the right to host the 2006 Canadian Country Music Awards. The group included: David G. Ryan, Chairman; Andrew Logan, C.A. Treasurer; C.P. Theriault, Sponsorship; Andrew Beckett, Logistics; Mike Caddell, Debbie Rathwell, Marketing; Beth Richardson, Production; Jennifer and Glenn Ingersoll, Conference Events; Ron Lockhart, Public Events; Dick Daigle, Communications & Protocol; Brent Mason, Artist Relations & New Initiatives; Wallace Floyd, Government Relations and Trevor Pierce, Gala Dinners. Staff who later came on board were Wendy Connors-Beckett, Event Coordinator; Nancy Moar, Marketing Specialist; Joanne Gormley, Office Manager and Cruise for Country Coordinator; and Stephanie Valcour, accountant. The Canadian Country music awards, a major logistical and planning challenge, was held from September 9-12, 2006. It included all aspects of a music industry association event. There were seminars, international delegations, songwriters circles, workshops, community outreaches, gala dinners, industry awards, and gospel shows, all culminated with a live televised awards show, the only Canadian show broadcast live in both Canada and the US. The four day event drew the major stars of the Canadian country music scene, along with industry executives, international stars, and fans from North America and beyond to the Port City. With Saint John as host, the event meant significant tourism and economic benefits to our region. The local committee saw the potential benefits the show could bring to the city which led to advance negotiations with the Canadian Country Music Association and an agreement, which stipulated that, if a surplus occurred, a portion would remain in Greater Saint John as a legacy. It is because of the foresight of this volunteer group, the work of the committee, the staff, the association and the volunteers from around our region, that the 2006 Canadian Country Music Awards were an outstanding success. A surplus resulted, and true to their plan and intent, the Committee has entrusted this fund for the benefit of Greater Saint John with the help of the Greater Saint John Community Foundation. The Saint John Country Music Week Legacy Fund has been established by the committee with music in mind. Earnings from the fund will provide scholarships to graduating local high school students who are pursuing post-secondary studies in music. Earnings will also be directed to music programs in local school districts, to be determined by a committee annually. The Selection Committee will be comprised of some members of the original volunteer committee, as well as representatives knowledgeable about music programs in local schools and from the NB Competitive Festival of Music.
How to Apply
MAIL YOUR PACKAGE BEFORE MAY 31ST TO: The Saint John Country Music Week Legacy Fund Selection Committee C/O The Greater Saint John Community Foundation PO Box 20061, Brunswick Square, Saint John, NB E2L 2C7 Or email your package to: info@sjfoundation.ca with the subject line: Saint John Country Music Week Bursary Application
Selection Process
By Committee
Eligibility
The principal selection criteria are financial need, academic and musical achievement and participation in extracurricular and music-related activities.
Education Requirements
High School

Applicable Schools:

Belleisle Regional High School
Hampton High School
Harbour View High School
Kennebecasis Valley High School
Rothesay High School
Saint John High School
Simonds High School
St. Malachy's Memorial High School
Sussex Regional High School
Belleisle Regional High School
Hampton High School
Harbour View High School
Kennebecasis Valley High School
Rothesay High School
Saint John High School
Simonds High School
St. Malachy's Memorial High School
Sussex Regional High School

University or College

Proof of enrollment is required

Areas of Education